A new package that makes your favorite savory spread more accessible.
For this repackaging project, I worked on a team of three with another designer and a product engineer. I performed research and provided a variety of prototypes for a 3D model to be made.
JIF is a wholesome favorite for many, but those who use it most can be categorized in two ways. The frustrations of these key users include packaging which is too large and heavy, messy lids and seals, and the need for utensils to use the product.
JIF is a stand out peanut butter, but it's packaging doesn't separate it from the rest. It's shape and size make it difficult to differentiate on the shelves of stores. The shape also makes it difficult to retrieve the last of the spread without making a mess.
Inspiration from Best Practices
We researched products with interesting shapes and new methods for getting product out of packaging. Our research lead to two options: a twist or a squeeze.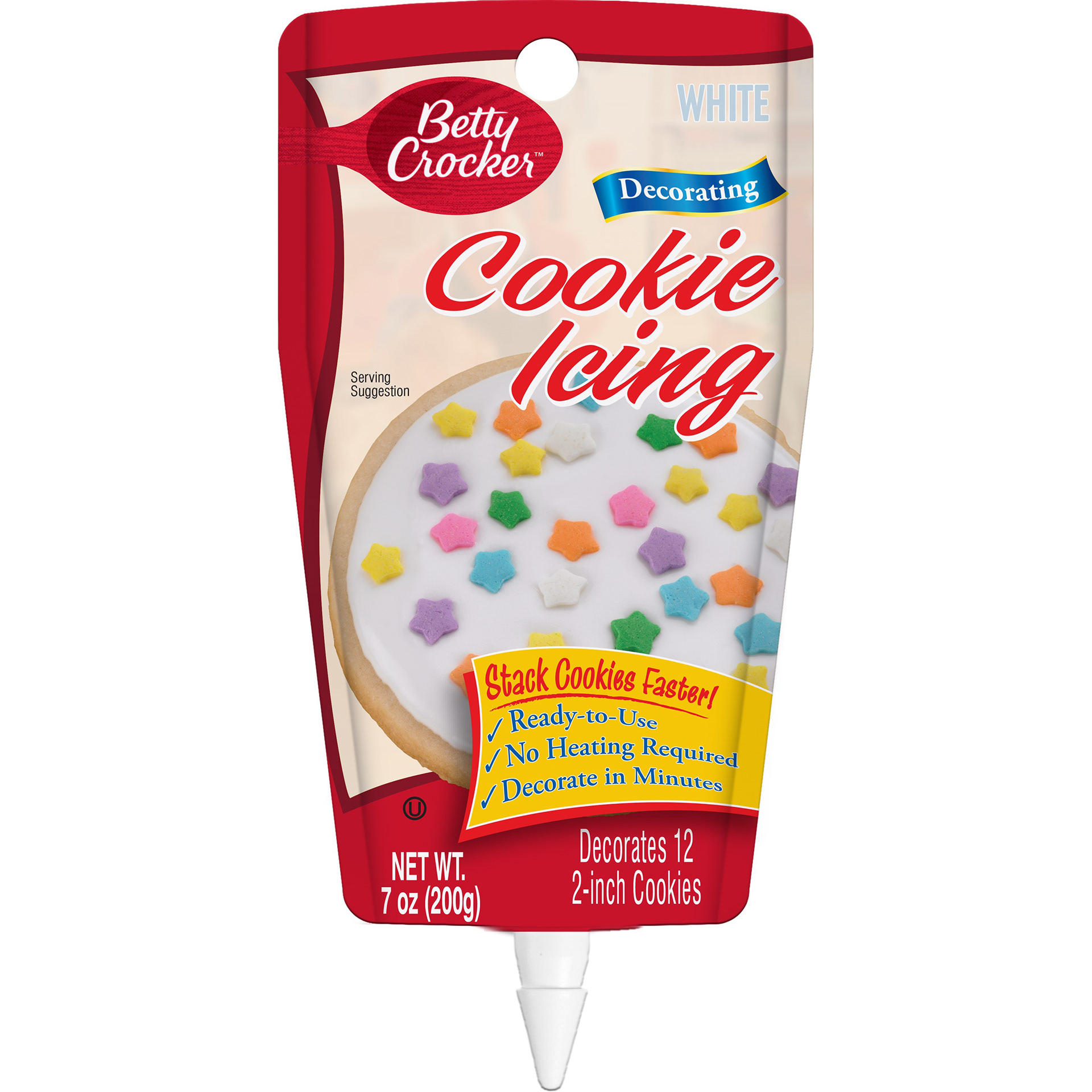 Taking inspiration from the best practice I created new shapes and new tip possibilities for a squeeze peanut butter package. The goal of these sketches was to discover a way to spread peanut butter without the use of utensils.
With the sketches in mind, I tested flat frosting tips to ensure the JIF consistency was right for a flat tip. After testing a variety of tip shapes I discovered the thin, wide mouth opening not only worked, but delivered peanut butter that didn't need to be spread with a utensil.
To prevent the need to squeeze multiple narrow layers, I created a larger wide mouth prototype. This test showed how easy and fun the packaging made my key user's snacking experience.
I gave the specifications of my prototype to our product engineer partner and he created the final 3D render. 
​​​​​​​
A consistent label
JIF is already widely recognized for their brand, so I made the label for our package consistent with their labels. The only addition was the see through window which would allow you to view the product inside.